Advanced Spine Physical Therapy
Education and Experience Result in the Best Outcomes for Any Condition
When considering rehabilitation practices from clinic to clinic, it is obvious that great disparity exists regarding the best methods for effective treatment. Advanced Spine Physical Therapy believes that education of the patient in their condition and control of their symptoms is a priority in the plan of care. This combined with hands on treatment results in excellent outcomes.
Schedule an Appointment
For immediate and personalized attention or appointment scheduling and changes please give us a call during business hours.
Monday through Thursday 8am and 5:30pm, and until 4:30pm on Friday.
970.204.9635
We Have a Tremendous Respect for Your Time
We can offer same day appointments because of this. Please respect ours, by being on time. If you need to cancel, please let us know within 24 hours of your appointment. We offer downloads of our intake forms here, for your convenience. Thank you!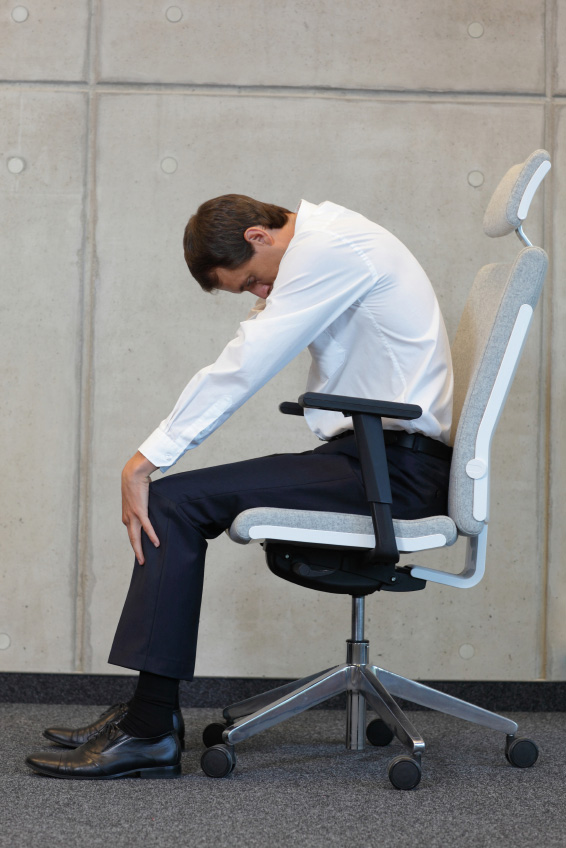 Here's what our patients have to say:
"I cannot thank you enough for your help. Your professionalism and your explanations were marvelous. I feel so much better now and with your exercise plan, I am confident I can continue to live without pain. Thank you again!"
"Treatment was fully explained, as well as diagnosis. Continued exercises has definitely made an improvement. All exercises were spot on."
"Will gladly refer any patient with problems to ASPT. Carol immediately started the exercises to clear my vertigo. Kept at it until vertigo cleared after few appointments. She knew what to do!!"
ASPT is contracted with all major insurance companies
As part of our service to you, our knowledgeable billing staff will verify your physical therapy coverage and benefits before your first visit. Give us a call!
Colorado is a direct access state. You can schedule an appointment directly with your therapist of choice without a physician referral.
970.204.9635