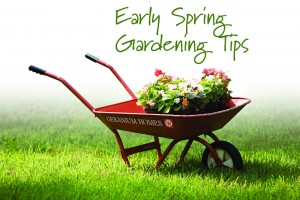 To enjoy this wonderful time of the year without pain, keep in mind good posture and lifting mechanics while doing your gardening activities are essential. Take frequent breaks until your body gets used to the seasonal activities.
 -Keep things close to your body
-Work at the correct height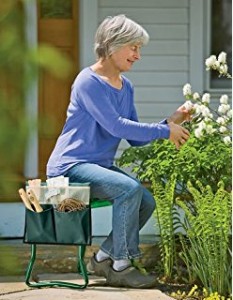 -Keep your back straight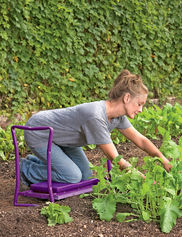 -Use a raised bed if you have back pain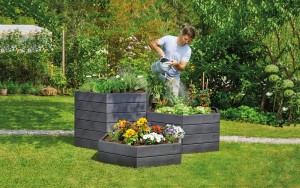 -No bending, lifting, or twisting at the same time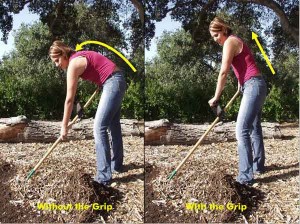 "Keep your toes and nose facing in the same direction"
WARNING
10 lbs at arm's length puts an additional 100 lbs load through the back
45 lbs bent over with a round back is an additional 830 lbs load through the low back.
HAVE A COLORFUL AND PRODUCTIVE GARDENING SEASON! 🙂